Call us for your free quote and ask us how you can save 10% off in your monthly bill.
GETTING THE BEST RESULTS FROM YOUR HOUSEKEEPER, MAID, JANITORIAL SERVICE OR CLEANING SERVICE.
Need Vacant Cleaning Service near Albuquerque NM? Many times, property managers or owners don't necessarily realize the advantages available to them to keep a property well maintained when it is vacant. You being on this page says a lot in that you are not only aware of this opportunity but want to do something about it. ABQ Janitorial Services are the perfect answer to your Vacant cleaning services in Albuquerque NM. Cost of Vacant Cleaning Service?
Free Estimates. Contact us now or book online Specialty House Cleaning Services quickly!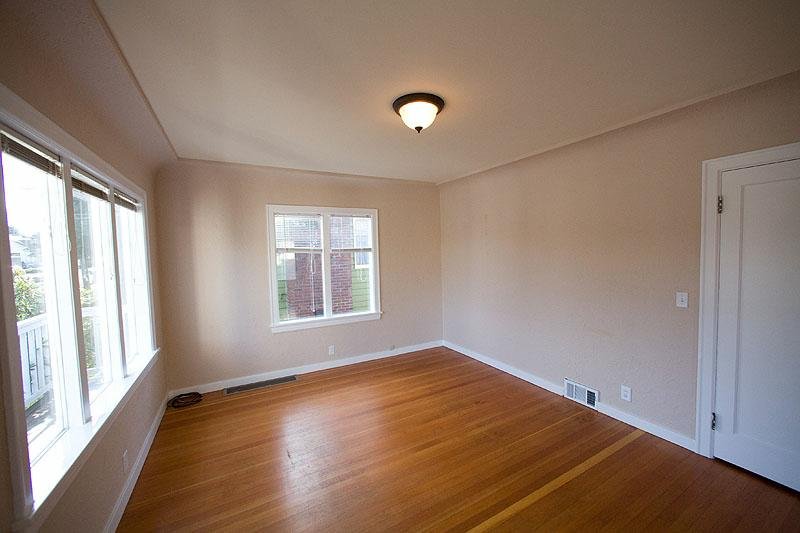 Normally when you opt for property cleaning, the professional sent by the cleaning company can face various problems while cleaning the place up. With a vacant home, many of these problems are virtually non-existent allowing for a deeper, more thorough clean. ABQ Janitorial Services will guide you easily through all cleaning tasks that we do in Vacant cleaning services.
Benefits of vacant cleaning services from ABQ Janitorial Services in Albuquerque NM, some of which include:
We can ensure you will receive a better, more thorough clean. All parts of the home will be easily accessible for our technicians to clean without having to worry about damaging furniture or other items.
Scheduling for our professional cleaners will be much simpler as our cleaners will be able to work without restrictions or the need to worry about disturbing any occupants.
Opting in for vacant home cleaning and vacant property cleaning services will ensure that the value and appeal of your property will be retained during the period when the property is still vacant.
If you have just purchased the property, then opting for the vacant home cleaning will make sure that you will not need to worry about cleaning problem spots after moving in.
If you intend on renting or leasing the property, then utilizing our vacant home cleaning services will ensure a higher turnover. People are generally more inclined to move into a home that is already cleaned and ready to be moved into
Some services offered by ABQ Janitorial Services in Vacant cleaning services:
Floor cleaning
Floor mopping
Carpet cleaning
Kitchen cleaning
Bathroom cleaning
Contact ABQ Janitorial Services for the Premier vacant cleaning services across the entire Albuquerque NM region.
Albuquerque NM Vacant Cleaning Service near me
Belen NM Vacant Cleaning Service near me
Bernalillo NM Vacant Cleaning Service near me
Bosque Farms NM Vacant Cleaning Service near me
Casa Blanca NM Vacant Cleaning Service near me
Cedar Crest NM Vacant Cleaning Service near me
Clines Corners NM Vacant Cleaning Service near me
Corrales NM Vacant Cleaning Service near me
Edgewood NM Vacant Cleaning Service near me
Espanola NM Vacant Cleaning Service near me
Estancia NM Vacant Cleaning Service near me
Gallup NM Vacant Cleaning Service near me
Grants NM Vacant Cleaning Service near me
Lemitar NM Vacant Cleaning Service near me
Los Lunas NM Vacant Cleaning Service near me
Moriarty NM Vacant Cleaning Service near me
Mountainair NM Vacant Cleaning Service near me
Pecos NM Vacant Cleaning Service near me
Peralta NM Vacant Cleaning Service near me
Placitas NM Vacant Cleaning Service near me
Rio Communities NM Vacant Cleaning Service near me
Rio Rancho NM Vacant Cleaning Service near me
Santa Fe NM Vacant Cleaning Service near me
Socorro NM Vacant Cleaning Service near me
Tijeras NM Vacant Cleaning Service near me
Tome NM Vacant Cleaning Service near me
ABQ JANITORIAL SERVICES
REQUEST MORE INFORMATION. CONTACT US