Call us for your free quote and ask us how you can save 10% off in your monthly bill.
GETTING THE BEST RESULTS FROM YOUR HOUSEKEEPER, MAID, JANITORIAL SERVICE OR CLEANING SERVICE.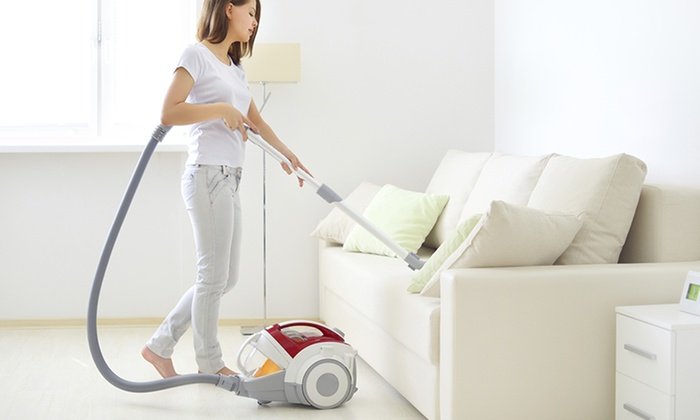 Need Whole Home Cleaning Services near Albuquerque NM? It is a very exhausting job to clean the whole home. If you hire the whole home cleaning services, then you will get a clean house without any tension. You should always opt for the professional cleaners for whole home cleaning services to make sure that your home is cleaned in a professional manner. Our cleaning services will meet your expectations. Our cleaning staff of ABQ Janitorial Services will provide the excellent cleaning service to clean your home and will offer you 100% satisfaction. Premier commercial cleaning company of Albuquerque! Free estimates. Contact us now or book online quickly! Cost of Whole Home Cleaning Services?  
Free Estimates. Contact us now or book online Specialty House Cleaning Services quickly!
WHOLE HOME CLEANING SERVICES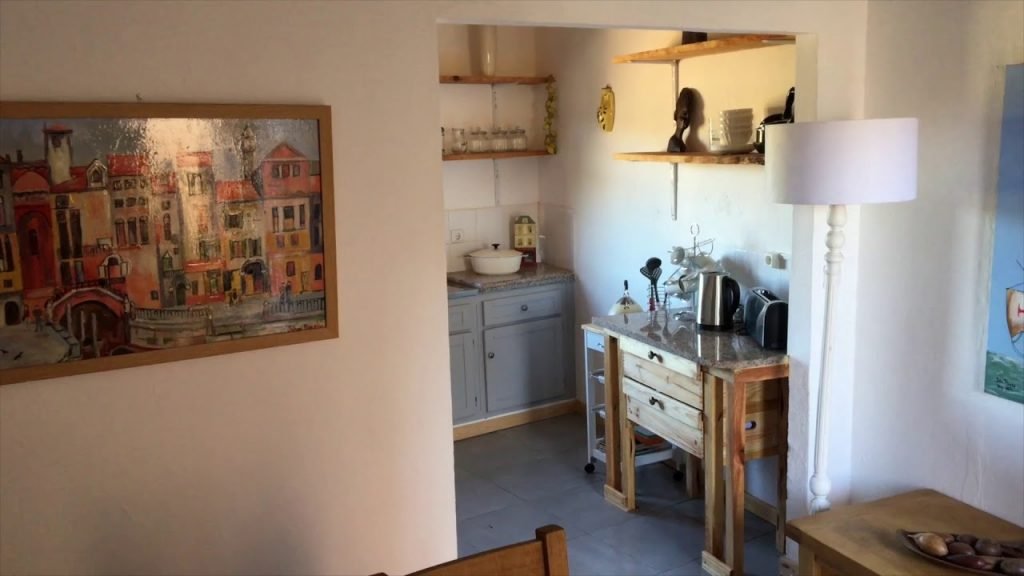 ABQ Janitorial Services will clean your home in an efficient manner and in organized way. We prefer to opt for eco-friendly cleaning and avoid to use any kind of chemicals for cleaning purpose. Your experience of whole home cleanings services will be an overwhelming experience for you. Our cleaners are highly skilled as well as trustworthy. You simply have to tell your preferred timing for cleaning and rest of the cleaning will be done by us at the affordable rates.
ABQ JANITORIAL SERVICES OFFERS THE FOLLOWING WHOLE HOME CLEANING SERVICES FOR OUR VALUED COMMERCIAL CUSTOMERS
Remove rugs/wastebaskets (if you haven't already when vacuuming earlier).
Remove everything from tub/shower.
Place bath mat in tub/shower.
Wet tub/shower walls with warm water.
Apply tile and grout cleaner, allow to sit.
Spray/clean everything with all-purpose cleaner except toilet, vanity, shower/tub, mirror.
Fill bucket with ¼ cup all-purpose cleaner and water to prep for floor cleaning.
Stand on bath mat and scrub tub/shower walls and door (use grout brush in-between tiles as needed).
Apply tile and grout cleaner to tub/shower floor and scrub.
Clean shower rack/soap dishes.
Make bed.
Wipe down countertops and cabinets (start at immediate right of the stove).
Clean face of appliances (refrigerator, microwave, dishwasher).
Wipe down stove top.
Clean inside of microwave.
Soak stove drip pans and knobs in sink.
Clean inside and around sink.
Sweep and mop floor
SOME OF THE ENVIRONMENTS WE SERVE:
Offices
Shops
Restaurants
Hospitals
Schools
Gyms
Churches
Apartments
New Construction Sites
Albuquerque NM Whole Home Cleaning Services near me
Belen NM Whole Home Cleaning Services near me
Bernalillo NM Whole Home Cleaning Services near me
Bosque Farms NM Whole Home Cleaning Services near me
Casa Blanca NM Whole Home Cleaning Services near me
Cedar Crest NM Whole Home Cleaning Services near me
Clines Corners NM Whole Home Cleaning Services near me
Corrales NM Whole Home Cleaning Services near me
Edgewood NM Whole Home Cleaning Services near me
Espanola NM Whole Home Cleaning Services near me
Estancia NM Whole Home Cleaning Services near me
Gallup NM Whole Home Cleaning Services near me
Grants NM Whole Home Cleaning Services near me
Lemitar NM Whole Home Cleaning Services near me
Los Lunas NM Whole Home Cleaning Services near me
Moriarty NM Whole Home Cleaning Services near me
Mountainair NM Whole Home Cleaning Services near me
Pecos NM Whole Home Cleaning Services near me
Peralta NM Whole Home Cleaning Services near me
Placitas NM Whole Home Cleaning Services near me
Rio Communities NM Whole Home Cleaning Services near me
Rio Rancho NM Whole Home Cleaning Services near me
Santa Fe NM Whole Home Cleaning Services near me
Socorro NM Whole Home Cleaning Services near me
Tijeras NM Whole Home Cleaning Services near me
ABQ JANITORIAL SERVICES
REQUEST MORE INFORMATION. CONTACT US