Call us for your free quote and ask us how you can save 10% off in your monthly bill.
GETTING THE BEST RESULTS FROM YOUR HOUSEKEEPER, MAID, JANITORIAL SERVICE OR CLEANING SERVICE.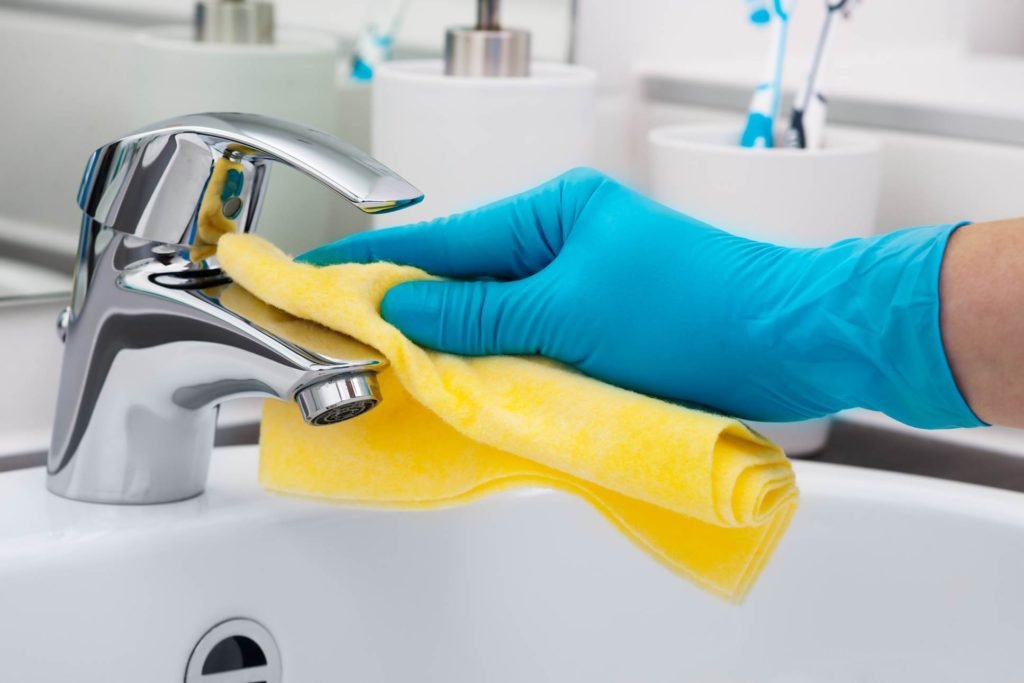 Are you searching for occasional cleaning service in  Albuquerque NM? ABQ Janitorial Services is providing occasional cleaning service for any situation and special occasion. Time is really very precious thing and if something unexpectedly come up, then you need to have a neat and clean place, then think about our occasional cleaning service. Best occasional cleaning service of Albuquerque! 
Feel Free to Call us now or book online quickly!
OCCASIONAL CLEANING SERVICE
ABQ Janitorial Services can provide occasional home cleaning services for nearly any scenario. Whether you have a special occasion or just need a good scrub, give us a call!
Many first time customers try us once to decide if they want to progress to regular service. An occasional cleaning service is the perfect way to enjoy your home while testing if service is right for you.
Same Day Cleaning Service
Have a last minute event? Is family coming in unexpectedly? In most cases, we can provide occasional cleaning services to Albuquerque homes on the same day. Impress your visitors and have them enter a clean and refreshing home.
Seasonal Cleanings
Are you preparing for holidays such as Thanksgiving, Passover, Christmas, or Easter? Do you need your annual Spring cleaning? Let The ABQ Janitorial Services, occasional  cleaning services freshen up your home like never before!
We understand you may not have time to be at home during your cleaning. Our average employee has a tenure of just over 2 years–you can trust our employees with access to your home. That is why over 95% of our regular customers gave us a key to enter their homes while they are away or at work.
Our new economy service! An occasional or once off service to help catch up when the regular cleaning gets away from you. With this service all those 'hard to get to jobs'and cleaning hassles are a thing of the past. Our occasional service offers you the complete range of domestic cleaning services and the freedom to choose which services suit your home. Your cleaner will use your preferred products and equipment or can bring their own.
ABQ JANITORIAL SERVICES OFFERS THE FOLLOWING OCCASIONAL CLEANING SERVICE FOR OUR VALUED CUSTOMERS
We ensure consistent service by reliable cleaning professionals who are bonded, insured, and trained to clean your home. Rest assured, you will receive the best cleaning in town!
Everyone from our owners to our Team Leaders is dedicated to providing you with the best experience possible.
We understand you have a busy schedule and we will do our best to accomodate you. Need a specific time of day or day of the week for your occasional cleaning? Be it Tuesday morning or Friday afternoon, ABQ Janitorial Services has you covered!
occasional cleaning service checklist
occasional cleaning services
occasional cleaning companies near me
ocassional cleaning service cost
Albuquerque NM Occasional Cleaning Service  near me
Belen NM Occasional Cleaning Service  near me
Bernalillo NM Occasional Cleaning Service  near me
Bosque Farms NM Occasional Cleaning Service  near me
Casa Blanca NM Occasional Cleaning Service  near me
Cedar Crest NM Occasional Cleaning Service  near me
Clines Corners NM Occasional Cleaning Service  near me
Corrales NM Occasional Cleaning Service  near me
Edgewood NM Occasional Cleaning Service  near me
Espanola NM Occasional Cleaning Service  near me
Estancia NM Occasional Cleaning Service  near me
Gallup NM Occasional Cleaning Service  near me
Grants NM Occasional Cleaning Service  near me
Lemitar NM Occasional Cleaning Service  near me
Los Lunas NM Occasional Cleaning Service  near me
Moriarty NM Occasional Cleaning Service  near me
Mountainair NM Occasional Cleaning Service  near me
Pecos NM Occasional Cleaning Service  near me
Peralta NM Occasional Cleaning Service  near me
Placitas NM Occasional Cleaning Service  near me
Rio Communities NM Occasional Cleaning Service  near me
Rio Rancho NM Occasional Cleaning Service  near me
Santa Fe NM Occasional Cleaning Service  near me
Socorro NM Occasional Cleaning Service  near me
Tijeras NM Occasional Cleaning Service  near me
ABQ JANITORIAL SERVICES
REQUEST MORE INFORMATION. CONTACT US