Call us for your free quote and ask us how you can save 10% off in your monthly bill.
GETTING THE BEST RESULTS FROM YOUR HOUSEKEEPER, MAID, JANITORIAL SERVICE OR CLEANING SERVICE.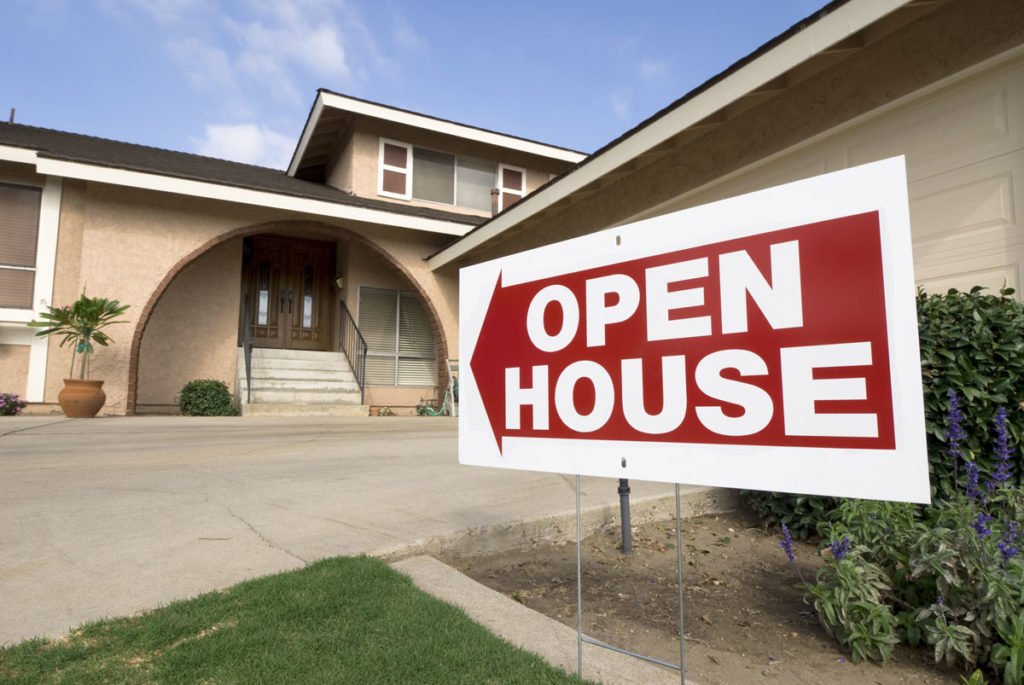 Need Open House Cleaning Service near Albuquerque NM?   ABQ Janitorial Services is the leader in offering professional open house cleaning service in Albuquerque. We offer the excellent and highest quality of open house cleaning service. Our staff has been trained to ensure best cleaning services. All the team members are insured.
Our staff members always do checklist for each and every house to make sure that every cleaning task is accomplished without making any error in cleaning. They are committed to provide the best control and check the each job to make sure that open house cleaning service cannot be matched with the others in the market.
Feel Free to Call us now or book online quickly!
OPEN HOUSE CLEANING SERVICE
ABQ Janitorial Services is the most professional and dependable open house cleaning service providing the cleaning services at the affordable rates. We have long lasting relationship with our each and every customer.
Our open house cleaning service checklist will include
ENTRY
Remove cobwebs
Clean windows & window sills
Clean and disinfect door, door knob and door frame
Clean and disinfect light switches
Clean baseboards
Dusting and tidy entry
Vacuum
Hand wash entry floor
Remove cobwebs
Clean windows and window sills
Disinfect the inside and outside of machines
Disinfect light switches and doorknob
Disinfect and clean laundry room door
Clean the outside of laundry room cabinets
Clean lint tray
Clean baseboards
Clean counters
Laundry service included with vacation rentals
LIVING ROOM
Remove cobwebs
Clean interior windows and sills
Clean interior and exterior of patio window
Clean outside of fireplace
Vacuum carpets and edge
Thorough dusting of personal items and art work
Vacuum couch and remove cushions for cleaning
Move sofa and chairs to clean floor space underneath (we will not move sofa beds)
Wash floors
Clean baseboards, light switches and electrical outlets
Albuquerque NM Open House Cleaning near me
Belen NM Open House Cleaning near me
Bernalillo NM Open House Cleaning near me
Bosque Farms NM Open House Cleaning near me
Casa Blanca NM Open House Cleaning near me
Cedar Crest NM Open House Cleaning near me
Clines Corners NM Open House Cleaning near me
Corrales NM Open House Cleaning near me
Edgewood NM Open House Cleaning near me
Espanola NM Open House Cleaning near me
Estancia NM Open House Cleaning near me
Gallup NM Open House Cleaning near me
Grants NM Open House Cleaning near me
Lemitar NM Open House Cleaning near me
Los Lunas NM Open House Cleaning near me
Moriarty NM Open House Cleaning near me
Mountainair NM Open House Cleaning near me
Pecos NM Open House Cleaning near me
Peralta NM Open House Cleaning near me
Placitas NM Open House Cleaning near me
Rio Communities NM Open House Cleaning near me
Rio Rancho NM Open House Cleaning near me
Santa Fe NM Open House Cleaning near me
Socorro NM Open House Cleaning near me
Tijeras NM Open House Cleaning near me
Tome NM Open House Cleaning near me
ABQ JANITORIAL SERVICES
REQUEST MORE INFORMATION. CONTACT US