Call us for your free quote and ask us how you can save 10% off in your monthly bill.
GETTING THE BEST RESULTS FROM YOUR HOUSEKEEPER, MAID, JANITORIAL SERVICE OR CLEANING SERVICE.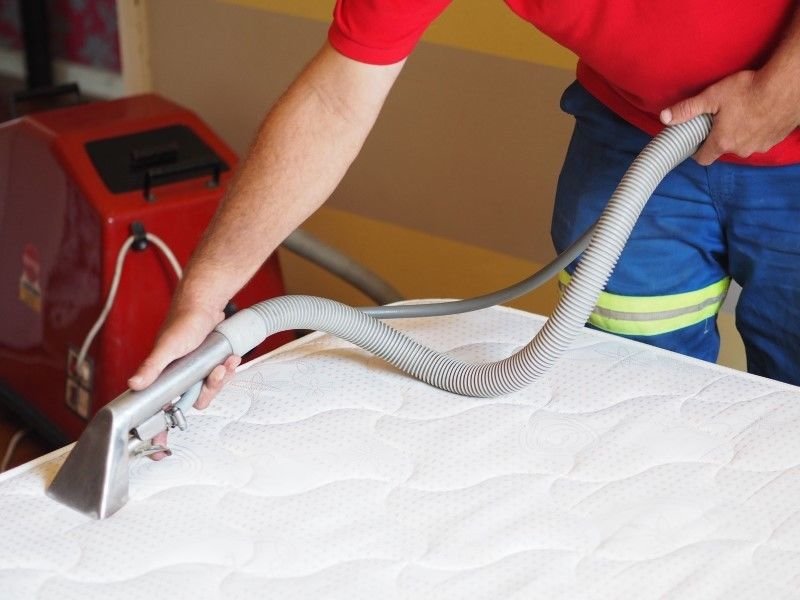 Looking for Pre Baby Cleaning Service near Albuquerque NM? In the joyous period of welcoming the new baby in your house, don't forget to prepare your home for the baby. Deep cleaning of the house is needed to keep the baby safe from infections. Brining a new born baby into the home is always very exciting. But the whole house must be thoroughly cleaned. Don't be tensed.   ABQ Janitorial Services is there for you to provide pre baby cleaning service. Free estimates!
Feel Free to Call us now or book online quickly!
PRE BABY CLEANING SERVICE
When you bring a baby to home, then it is very important to keep the baby safe from getting sick along with allergies. Disinfecting the whole house is not an easy job to be done so, hiring a professional pre baby cleaning service will surely help you in cleaning and making your home perfect for the baby.
In pregnancy, doing deep cleaning can be very risky as you can get yourself hurt. It is not worth at all to take such risks which can put the baby in danger when you have facility of hiring the pre baby cleaning service to assist you in cleaning as per your requirement and convenience.
 The pre baby cleaning service includes
Each and everything is dusted to get rid of all the dust to make sure that baby does not have to expose to any kind of allergens.
We will clean the floor including the carpets.
Clean the kitchen as it is the place where baby food will be prepared so it should be neat and clean along with hygienic.
Make the nursery spotless as well as dust free.
All linens will be washed.
Wiping everything with the disinfectant
  Contact   ABQ Janitorial Services now for enjoying the benefits of pre baby cleaning service; we are just a call away!
Albuquerque NM Pre Baby Cleaning near me
Belen NM Pre Baby Cleaning near me
Bernalillo NM Pre Baby Cleaning near me
Bosque Farms NM Pre Baby Cleaning near me
Casa Blanca NM Pre Baby Cleaning near me
Cedar Crest NM Pre Baby Cleaning near me
Clines Corners NM Pre Baby Cleaning near me
Corrales NM Pre Baby Cleaning near me
Edgewood NM Pre Baby Cleaning near me
Espanola NM Pre Baby Cleaning near me
Estancia NM Pre Baby Cleaning near me
Gallup NM Pre Baby Cleaning near me
Grants NM Pre Baby Cleaning near me
Lemitar NM Pre Baby Cleaning near me
Los Lunas NM Pre Baby Cleaning near me
Moriarty NM Pre Baby Cleaning near me
Mountainair NM Pre Baby Cleaning near me
Pecos NM Pre Baby Cleaning near me
Peralta NM Pre Baby Cleaning near me
Placitas NM Pre Baby Cleaning near me
Rio Communities NM Pre Baby Cleaning near me
Rio Rancho NM Pre Baby Cleaning near me
Santa Fe NM Pre Baby Cleaning near me
Socorro NM Pre Baby Cleaning near me
Tijeras NM Pre Baby Cleaning near me
Tome NM Pre Baby Cleaning near me
ABQ JANITORIAL SERVICES
REQUEST MORE INFORMATION. CONTACT US