Call us for your free quote and ask us how you can save 10% off in your monthly bill.
GETTING THE BEST RESULTS FROM YOUR HOUSEKEEPER, MAID, JANITORIAL SERVICE OR CLEANING SERVICE.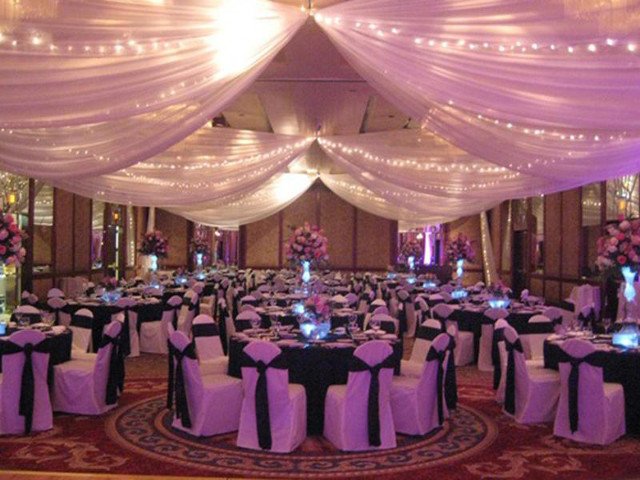 About our Pre Party Cleaning Service near Albuquerque NM?   ABQ Janitorial Services is a leading name in Albuquerque for pre party cleaning service. We take our every cleaning project as challenge whether it is a wedding, baby shower or a birthday party, our professional cleaners will make the place clean and a great place for celebration.
Selecting the pre party cleaning service of   ABQ Janitorial Services will never disappoint you.
Feel Free to Call us now or book online quickly!
PRE PARTY CLEANING SERVICE
When you plan to throw a great party then it need lots of preparation. So, leave the cleaning part for us and let give you a chance to enjoy everything you want for your party. Apart from the after party clean up, there is a great requirement for pre part cleaning as it will make your place clean and shiny which will grab the attention of your guests.
The trained and professional staffs of pre party cleaning service offers reliable cleaning services for your parties, corporate and office events, business conferences and networking events.
ABQ Janitorial Services make sure that each and every detail is planned and prepared for the upcoming party and event to make it successful in every way and making the impression on your friends and visitors.
Our Pre-Party Cleaning service & Setup Service includes:
Vacuuming, Sweeping and Mopping of All Party Areas
Dusting All Surface
Remove Cobwebs
Clean and Polish All Furniture
Set up and Organize Tables and Chairs for Your Event
Sanitizing Toilets and Bathrooms
Clean Mirrors and Dust Light Fixtures
Clean Kitchen Surfaces, Sinks, Work-tops
Clean Cupboards, Cabinets, Drawers Exterior & Interior
Clean Windowsills, Window Tracks
Spot Clean Walls
Let's enjoy the excellent pre party cleaning service with the standard eco cleaning methods.  Contact us now to learn more about our solutions; we are just a call away!
Albuquerque NM Pre Party Cleaning near me
Belen NM Pre Party Cleaning near me
Bernalillo NM Pre Party Cleaning near me
Bosque Farms NM Pre Party Cleaning near me
Casa Blanca NM Pre Party Cleaning near me
Cedar Crest NM Pre Party Cleaning near me
Clines Corners NM Pre Party Cleaning near me
Corrales NM Pre Party Cleaning near me
Edgewood NM Pre Party Cleaning near me
Espanola NM Pre Party Cleaning near me
Estancia NM Pre Party Cleaning near me
Gallup NM Pre Party Cleaning near me
Grants NM Pre Party Cleaning near me
Lemitar NM Pre Party Cleaning near me
Los Lunas NM Pre Party Cleaning near me
Moriarty NM Pre Party Cleaning near me
Mountainair NM Pre Party Cleaning near me
Pecos NM Pre Party Cleaning near me
Peralta NM Pre Party Cleaning near me
Placitas NM Pre Party Cleaning near me
Rio Communities NM Pre Party Cleaning near me
Rio Rancho NM Pre Party Cleaning near me
Santa Fe NM Pre Party Cleaning near me
Socorro NM Pre Party Cleaning near me
Tijeras NM Pre Party Cleaning near me
Tome NM Pre Party Cleaning near me
ABQ JANITORIAL SERVICES
REQUEST MORE INFORMATION. CONTACT US