Call us for your free quote and ask us how you can save 10% off in your monthly bill.
GETTING THE BEST RESULTS FROM YOUR HOUSEKEEPER, MAID, JANITORIAL SERVICE OR CLEANING SERVICE.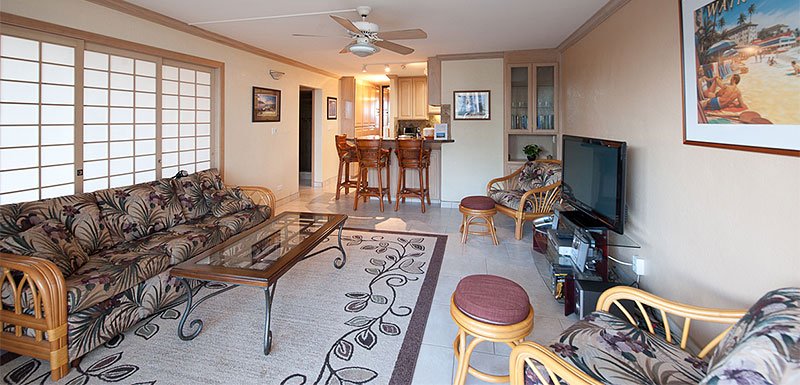 About our Weekly Housekeeping Services near Albuquerque NM: It's obviously important to find a weekly housekeeping services company that provides a quality service and which is trustworthy. ABQ Janitorial Services provide a guaranteed quality cleaning with attention to detail. We at ABQ Janitorial Services offer you flawless weekly housekeeping services which will never trouble you in your regular daily life. Cost of Weekly Housekeeping Services?
Free Estimates. Contact us now or book online Specialty House Cleaning Services quickly!
WEEKLY HOUSEKEEPING SERVICES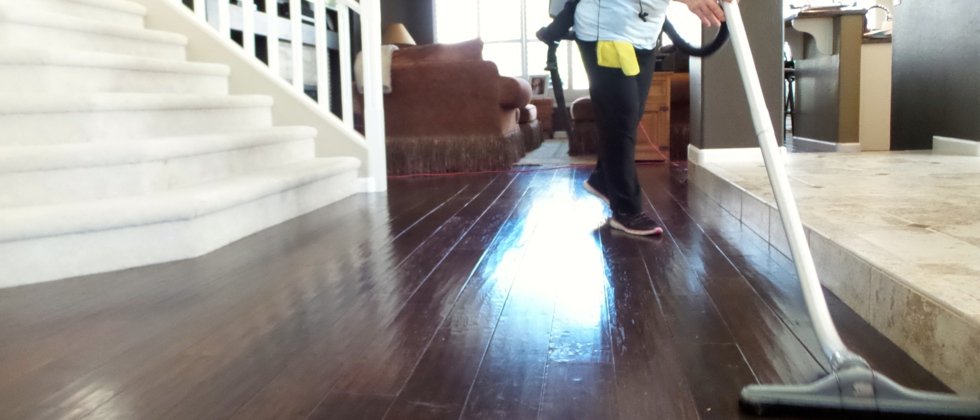 We use microfiber cloths and mops and high filtration vacuums, etc. – the most advanced solutions for healthy buildings. This equipment removes a higher percentage of dirt and bacteria, and also requires less cleaning chemical usage at your home. Minimizing chemical usage improves indoor air quality and is healthier for you in general. Very important is to have a house not just looking clean, but truly being clean. Because illnesses are easily spread in the place if commonly touched surfaces are not being disinfected regularly. Our company provides the cleaning products upon request, but if you choose to use your own products or equipment because of allergic or other reasons, please let us know.
Some of the Premier weekly housekeeping services offered by ABQ Janitorial Services:
Bedroom cleaning
Kitchen cleaning
Bathroom cleaning
Carpet cleaning
Window cleaning and more.
Your home should be free from contaminants such as mold, bacteria, allergens, and pollutants. Cleaning the interior and exterior glass of entrance doors, carpet spot cleaning, vacuuming all carpeted areas, disinfecting and sanitizing sinks and countertops, cleaning mirrors and glass fixtures, dusting desks, chairs are a part of our routine duties. We offer various types of care for different types of floors, carpets. We use different cleaners extractors to fit the type and texture of your carpet and sweep floors with dust mops. Hire the professionals, contact ABQ Janitorial Services for the Premier weekly housekeeping services across the entire Albuquerque NM region.
Your family depends on you for its health. All we know that health is the most precious thing in our life. We will help to ensure you have a health care facility free from contaminants. ABQ Janitorial Services can offer you the lasting and quality professional cleaning service you expect. In addition, a cleaning team will disinfect your home with environmentally friendly products.
Contact ABQ Janitorial Services without worrying about pricing at all!
Albuquerque NM Weekly Housekeeping Services near me
Belen NM Weekly Housekeeping Services near me
Bernalillo NM Weekly Housekeeping Services near me
Bosque Farms NM Weekly Housekeeping Services near me
Casa Blanca NM Weekly Housekeeping Services near me
Cedar Crest NM Weekly Housekeeping Services near me
Clines Corners NM Weekly Housekeeping Services near me
Corrales NM Weekly Housekeeping Services near me
Edgewood NM Weekly Housekeeping Services near me
Espanola NM Weekly Housekeeping Services near me
Estancia NM Weekly Housekeeping Services near me
Gallup NM Weekly Housekeeping Services near me
Grants NM Weekly Housekeeping Services near me
Lemitar NM Weekly Housekeeping Services near me
Los Lunas NM Weekly Housekeeping Services near me
Moriarty NM Weekly Housekeeping Services near me
Mountainair NM Weekly Housekeeping Services near me
Pecos NM Weekly Housekeeping Services near me
Peralta NM Weekly Housekeeping Services near me
Placitas NM Weekly Housekeeping Services near me
Rio Communities NM Weekly Housekeeping Services near me
Rio Rancho NM Weekly Housekeeping Services near me
Santa Fe NM Weekly Housekeeping Services near me
Socorro NM Weekly Housekeeping Services near me
Tijeras NM Weekly Housekeeping Services near me
ABQ JANITORIAL SERVICES
REQUEST MORE INFORMATION. CONTACT US