Call us for your free quote and ask us how you can save 10% off in your monthly bill.
GETTING THE BEST RESULTS FROM YOUR HOUSEKEEPER, MAID, JANITORIAL SERVICE OR CLEANING SERVICE.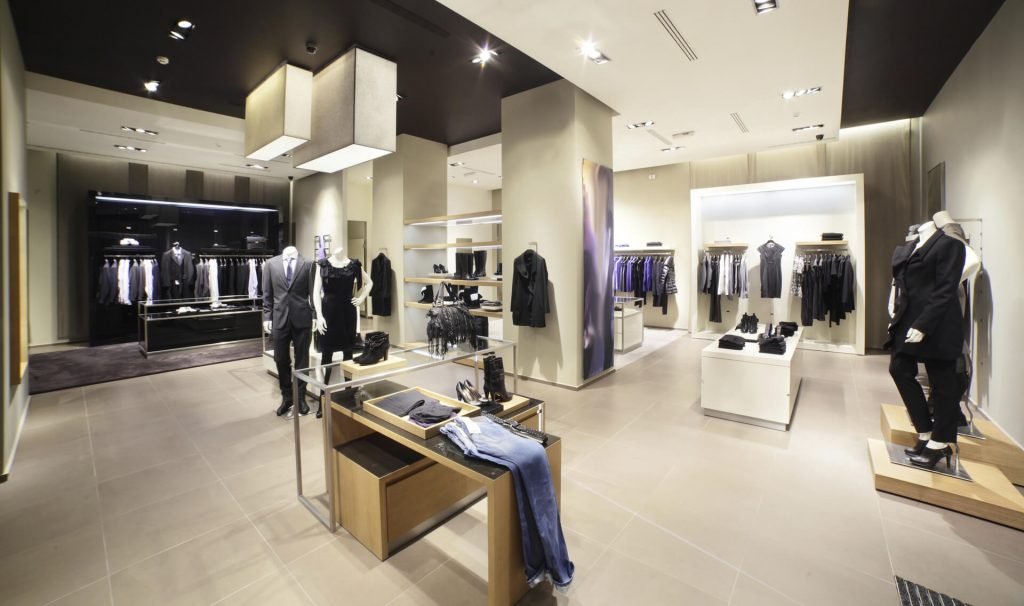 About our Weekly Store Cleaning Services near Albuquerque NM: ABQ Janitorial Services understand the cleanliness of a store as it reflects the image of your brand. Our team of cleanliness experts will make sure that cleaning your outlet let your customers to experience the Premier time as they enter through the doors of your store. Our weekly store cleaning services understand your cleaning requirements and can deliver the Premier cleaning services for your store at the flexible timing which you prefer. Free estimates. Contact us now or book online quickly! Cost of Weekly Store Cleaning Services?
Free Estimates. Contact us now or book online Specialty House Cleaning Services quickly!
WEEKLY STORE CLEANING SERVICES
 Store cleanliness is the most important factor in attracting the customers as clean and neat space holds the attention of customers and it builds the credibility of the customer. Our cleaning staff of weekly store cleaning services will provide the on-site supervision along with the quality control inspection. The flexible as well as customized weekly store cleaning services program will meet all your needs and requirements as our cleaning staff just tailored their cleaning services.
We offer our cleaning services for small, medium and large store. Our cleaning services will satisfy all your expectations.
ABQ JANITORIAL SERVICES OFFERS THE FOLLOWING WEEKLY STORE CEANING SERVICES FOR OUR VALUED COMMERCIAL CUSTOMERS
Carpets: daily/weekly vacuum or scheduled "as-needed" deep cleaning
Tile/Vinyl Floorings: daily/weekly clean or complete strip and re-seal/re-wax
Upholstery/Furnishings: daily/weekly clean/vacuum or deep clean/fabric cleaning
Counter tops: disinfect and sanitize public/guest counters and tables
Fixtures: dust and wipe down to remove fingerprints/oils
Mirrors: complete cleaning and polishing
Windows/Glass Walls: daily/weekly or scheduled full window cleaning available or as needed glass cleaning programs
Bathrooms/Restrooms: full sanitary cleaning/disinfecting services
Garbage: daily removal of garbage/recycling receptacles
Elevators: front facings cleaned of fingerprints/smudges and interiors cleaned
Doors: glass/wood/stainless/metal surfaces cleaned and polished
SOME OF THE COMMERCIAL ENVIRONMENTS WE SERVE
Offices
Shops
Restaurants
Hospitals
Schools
Gyms
Churches
Apartments
New Construction Sites
Cleaning services retail
Gym cleaning service
Company cleaning services
Albuquerque NM Weekly Store Cleaning Services near me
Belen NM Weekly Store Cleaning Services near me
Bernalillo NM Weekly Store Cleaning Services near me
Bosque Farms NM Weekly Store Cleaning Services near me
Casa Blanca NM Weekly Store Cleaning Services near me
Cedar Crest NM Weekly Store Cleaning Services near me
Clines Corners NM Weekly Store Cleaning Services near me
Corrales NM Weekly Store Cleaning Services near me
Edgewood NM Weekly Store Cleaning Services near me
Espanola NM Weekly Store Cleaning Services near me
Estancia NM Weekly Store Cleaning Services near me
Gallup NM Weekly Store Cleaning Services near me
Grants NM Weekly Store Cleaning Services near me
Lemitar NM Weekly Store Cleaning Services near me
Los Lunas NM Weekly Store Cleaning Services near me
Moriarty NM Weekly Store Cleaning Services near me
Mountainair NM Weekly Store Cleaning Services near me
Pecos NM Weekly Store Cleaning Services near me
Peralta NM Weekly Store Cleaning Services near me
Placitas NM Weekly Store Cleaning Services near me
Rio Communities NM Weekly Store Cleaning Services near me
Rio Rancho NM Weekly Store Cleaning Services near me
Santa Fe NM Weekly Store Cleaning Services near me
Socorro NM Weekly Store Cleaning Services near me
Tijeras NM Weekly Store Cleaning Services near me
ABQ JANITORIAL SERVICES
REQUEST MORE INFORMATION. CONTACT US