Call us for your free quote and ask us how you can save 10% off in your monthly bill.
GETTING THE BEST RESULTS FROM YOUR HOUSEKEEPER, MAID, JANITORIAL SERVICE OR CLEANING SERVICE.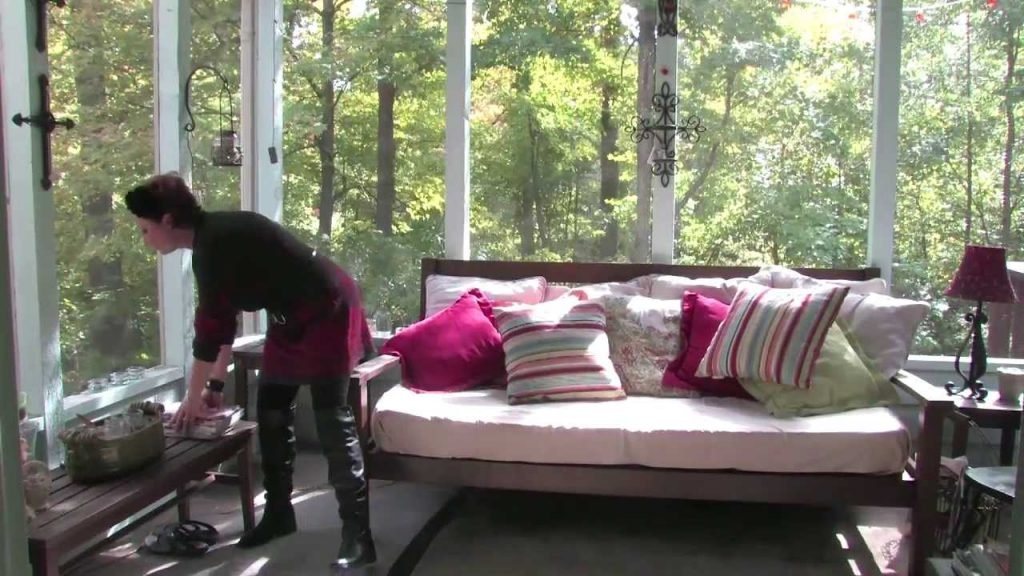 Are you searching for short-term cleaning service in Albuquerque?  ABQ Janitorial Services s is providing affordable short-term rental cleaning service around the areas of Albuquerque. We have professionals who will clean at your best interest with their friendly manner.  Best short term cleaning service of Albuquerque! Free estimates. Feel Free to Call us now or book online quickly!
SHORT TERM RENTAL CLEANING SERVICE
The domestic workers (who all have experience in short-term rental cleaning service) clean your unit in between your check out/in times. You'll get a "primary" and "backup" cleaner, who will both become familiar with your unit. Your calendar will sync with our system, so cleanings can be automatically scheduled for you after guest check-out. You can still add, delete, or reschedule cleanings at your convenience. No more texting cleaners, now you can automate scheduling! The workers will be on the lookout for any damages. If they find any damages, they will take pictures via our app and you will be notified. The workers will also notify you if you're running low on certain supplies (toilet paper, paper towels, etc.).
We work with long term and short term property management to ensure that your property is available to rent as quickly as possible. Devotion to keeping your property clean, advising management of necessary repairs, and checking the property for missing or broken items is all part of our rental turnover cleaning service. Offering same day cleaning services for short-term rentals and move in/ move out cleans for long-term rentals means that you are able to maximize the number of days you rent during every turnover.
Cleaning your property is a very important part of owning a vacation rental. You could have a beautiful property, but if it is unclean and unkempt, that is will take away from the appeal. When cleaning your rental, you want to make sure you are using the right products. To assist you in properly short-term rental cleaning service your property, ABQ Janitorial Services s is available with you for short-term rental cleaning service.
ABQ JANITORIAL SERVICES OFFERS THE FOLLOWING SHORT TERM RENTAL CLEANING SERVICE FOR OUR VALUED CUSTOMERS
KITCHEN
BEDROOM
BATHROOM
LIVING ROOM
Albuquerque NM Short Term Rental Cleaning Service Near Me
Bernalillo NM Short Term Rental Cleaning Service Near Me
Bosque Farms NM Short Term Rental Cleaning Service Near Me
Casa Blanca NM Short Term Rental Cleaning Service Near Me
Cedar Crest NM Short Term Rental Cleaning Service Near Me
Clines Corners NM Short Term Rental Cleaning Service Near Me
Corrales NM Short Term Rental Cleaning Service Near Me
Edgewood NM Short Term Rental Cleaning Service Near Me
Espanola NM Short Term Rental Cleaning Service Near Me
Estancia NM Short Term Rental Cleaning Service Near Me
Gallup NM Short Term Rental Cleaning Service Near Me
Lemitar NM Short Term Rental Cleaning Service Near Me
Los Lunas NM Short Term Rental Cleaning Service Near Me
Moriarty NM Short Term Rental Cleaning Service Near Me
Mountainair NM Short Term Rental Cleaning Service Near Me
Pecos NM Short Term Rental Cleaning Service Near Me
Peralta NM Short Term Rental Cleaning Service Near Me
Placitas NM Short Term Rental Cleaning Service Near Me
Rio Communities NM Short Term Rental Cleaning Service Near Me
Rio Rancho NM Short Term Rental Cleaning Service Near Me
Santa Fe NM Short Term Rental Cleaning Service Near Me
Socorro NM Short Term Rental Cleaning Service Near Me
Tijeras NM Short Term Rental Cleaning Service Near Me
Tome NM Short Term Rental Cleaning Service Near Me
ABQ JANITORIAL SERVICES
REQUEST MORE INFORMATION. CONTACT US