Call us for your free quote and ask us how you can save 10% off in your monthly bill.
GETTING THE BEST RESULTS FROM YOUR HOUSEKEEPER, MAID, JANITORIAL SERVICE OR CLEANING SERVICE.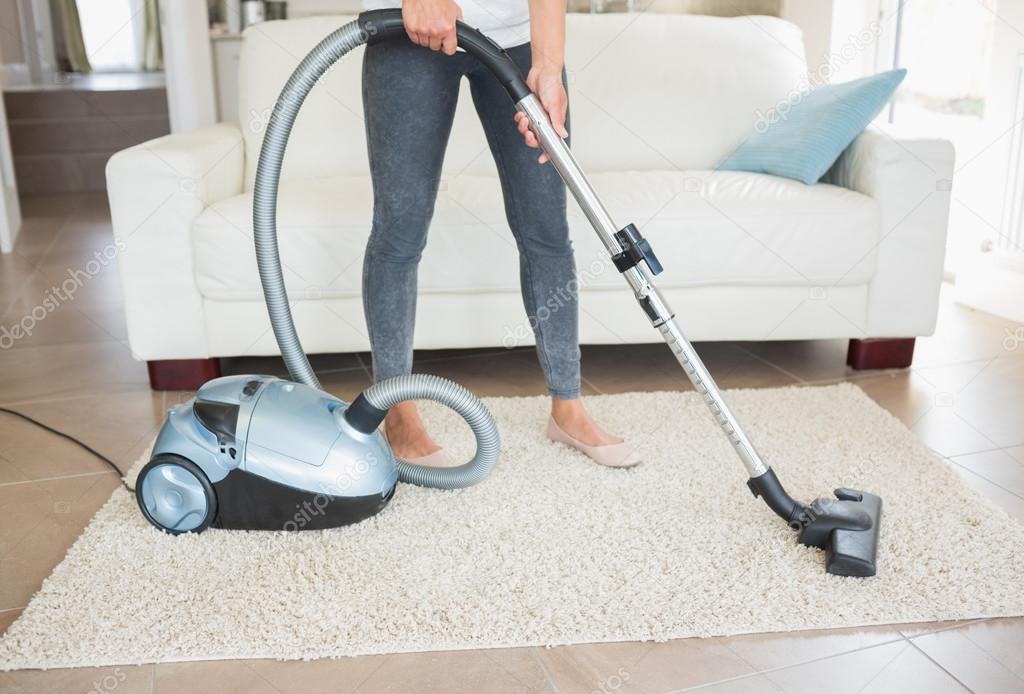 Looking for Vacuuming Service near Albuquerque NM? Enjoy your fresh, clean home at all times with ABQ Janitorial Services superb vacuuming service and carpet vacuuming services. Cost of office or house Vacuuming Service? 
Free Estimates. Contact us now or book online Specialty House Cleaning Services quickly!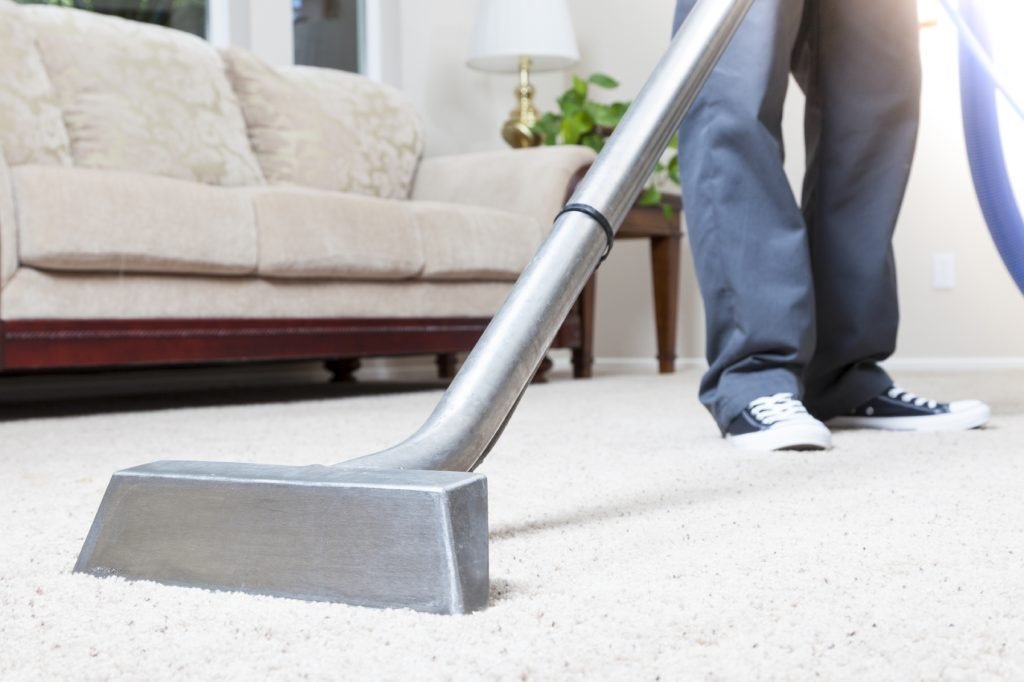 Our routine for dusting and vacuuming services ensures no dust is left behind and the cleanest vacuum lines. Here is how ABQ Janitorial Services do the vacuuming services in Albuquerque NM.
First, we collect trash from all receptacles, always making sure we empty each one and we also empty any shredders.
We then pick up and make any beds before doing any additional cleaning to prevent dust from getting inside the sheets. Any newspapers, magazines, toys, etc. that may be strewn around the furniture or floors are organized in neat stacks.
Next, the perimeter of the room is cobwebbed from top to bottom, catching the cobwebs and dust in the corners of the ceiling, behind the drapes, along with the woodwork and baseboards, behind the furniture, etc. to make sure no dust or cobwebs are left behind. Blinds are turned in both directions and dusted with the cobwebbed and then returned to their original direction, leaving them dust free and looking great.
The furniture is dusted and cleaned next which is covered in the furniture cleaning section of the services page.
Finally, the floors are vacuumed according to their surface; carpets using the upright and hard surface floors using the canister. We vacuum the entire surface of the floor, moving all furniture that we are able to without creating physical hazards. Never wanting to disrupt the clean lines left be the vacuum, we always work our way out of the room to make sure no footprints are left behind.
To ABQ Janitorial Services, it doesn't matter what the consumer's demand is. Hence, we never even bother about it. We believe in delivering the Premier services at the affordable price tag. It does not matter where you need the service in Albuquerque NM. Whether its Greater Albuquerque, NM house cleaned or Vacuuming services, move in cleaning, occasion cleaning; your home, flat, or apartment suite is cleaned by ABQ Janitorial Services experts from top to bottom. ABQ Janitorial Services Vacuuming services will save plenty of time and will handle your house cleaning in the Premier possible manner. You can depend on it being done to excellence!
Additional services offered by ABQ:
Roof vacuuming services
Cleaning services vacuuming
Contact ABQ Janitorial Services for the Premier Vacuuming services across the entire Albuquerque NM region.
Albuquerque NM Vacuuming Service near me
Belen NM Vacuuming Service near me
Bernalillo NM Vacuuming Service near me
Bosque Farms NM Vacuuming Service near me
Casa Blanca NM Vacuuming Service near me
Cedar Crest NM Vacuuming Service near me
Clines Corners NM Vacuuming Service near me
Corrales NM Vacuuming Service near me
Edgewood NM Vacuuming Service near me
Espanola NM Vacuuming Service near me
Estancia NM Vacuuming Service near me
Gallup NM Vacuuming Service near me
Grants NM Vacuuming Service near me
Lemitar NM Vacuuming Service near me
Los Lunas NM Vacuuming Service near me
Moriarty NM Vacuuming Service near me
Mountainair NM Vacuuming Service near me
Pecos NM Vacuuming Service near me
Peralta NM Vacuuming Service near me
Placitas NM Vacuuming Service near me
Rio Communities NM Vacuuming Service near me
Rio Rancho NM Vacuuming Service near me
Santa Fe NM Vacuuming Service near me
Socorro NM Vacuuming Service near me
Tijeras NM Vacuuming Service near me
Tome NM Vacuuming Service near me
ABQ JANITORIAL SERVICES
REQUEST MORE INFORMATION. CONTACT US